Building Football in Emerging Markets
WHO - WHAT - WHERE
Libero Sports is a full service professional athlete representation and corporate consulting company serving the global football industry through its offices and experts located in emerging football markets throughout the world. Headquartered in Chicago, Libero Sports has main offices in Delhi NCR, India and Tokyo, Japan along with representatives based in Central America, Europe and Korea.

What sets us apart in our understanding of the football industry is our work for all stakeholders in the game, from the players and coaches, to team owners, sponsors, investors, vendors and governing bodies gives us a complete understanding of the business side of football. In less than a decade we have organically grown our business and expertise into dozens of countries.

As one of the leading agencies and solutions experts in football, Libero Sports has led the development of business through Asia and the Americas. We protect the rights and increase the market value of professional players and coaches. We connect top European and American clubs with stakeholders and corporates in emerging football markets to achieve meaningful and long-lasting development programs and partnerships.
Services
STRATEGIC CONSULTING
We provide strategic consulting services to organizations looking to establish or transform their football business.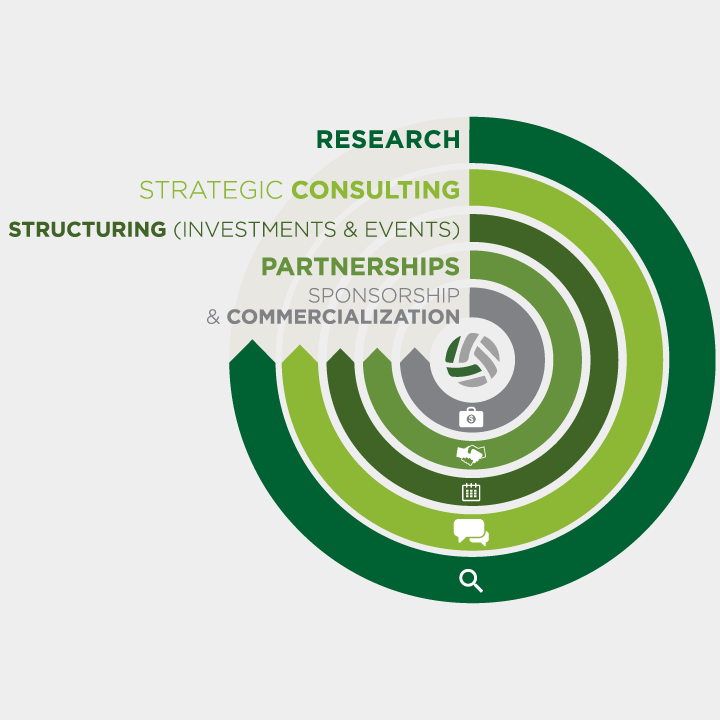 PLAYER MANAGEMENT
We are a worldwide full services representation agency with offices in Chicago, Tokyo and Delhi. Founded in 2006 by a collective with experience in coaching, financial services and law, we manage players and coaches at the top levels of the soccer pyramid. We exclusively represent over 100 players, 10 different nationalities, and have brokered over 75 player moves on behalf of clubs throughout the Americas, Asia and Europe - including MLS, J.League, K-League, I-League and the India Super League. We have secured hundreds of thousands of endorsement dollars for clients with local and national sponsorships – including Nike, adidas, Puma and Under Armour.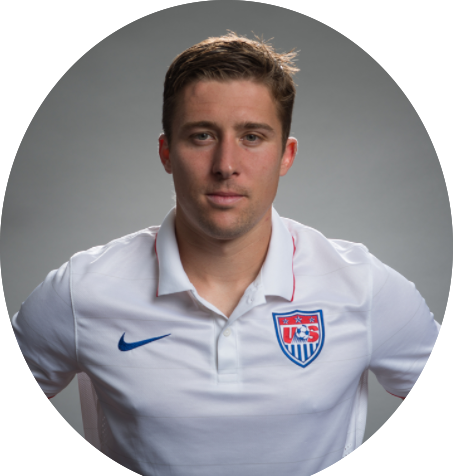 Case Studies


Team